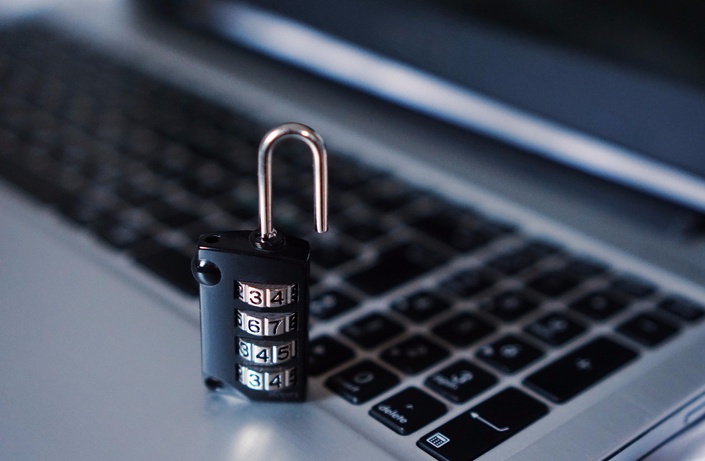 POPI-Small-Business Compliance Project
100% POPI Compliance Package for Small-Business Owners
Complying with the POPI Act is crucial to small business owners for one key reason.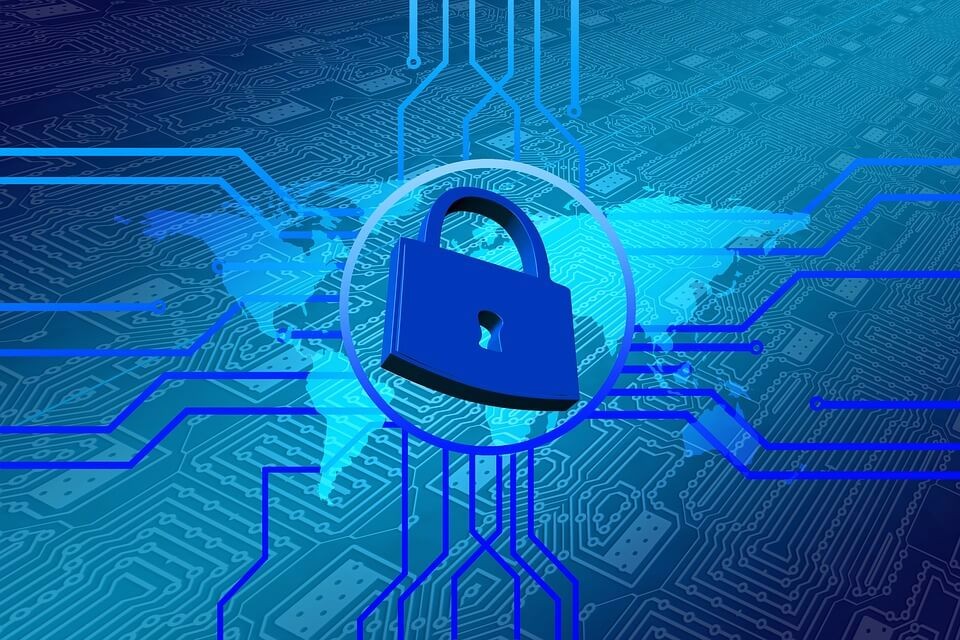 If you don't comply you face staggering fines and jail-time. In other words, compliance is important.
Protecting Personal Information is not a choice we can make for ourselves. It is a law we must follow
POPI is the SA version of Data Privacy Law already enacted across more than half the countries in the world. It's rolling out fast. Australia goes live in January. Europe sees their GDPR enacted in May. (And their fines for non-compliance can reach €20 million, about 25x our highest fines.)
Why all the fuss?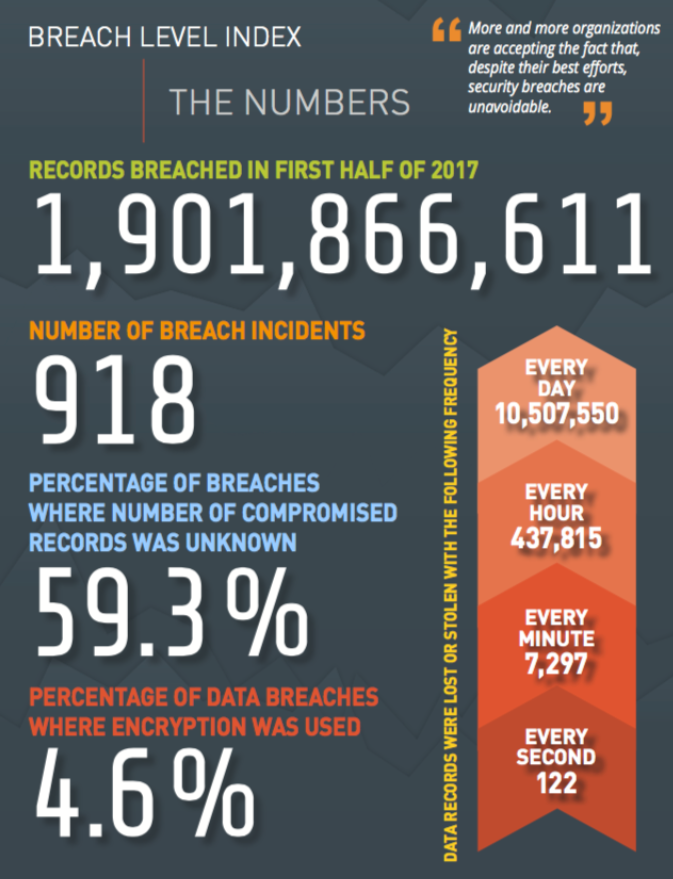 Data breaches are big news because they cause so much damage.
If your bank exposes your credit card details you're the person to face the fallout. Or if one of their suppliers loses your data. You take the pain, and they get away scot-free. That's happened a few months ago in the USA when Equifax exposed 143 million records. The data includes social security numbers as well as full card details.
Jigsaw Holdings in SA lost 63 million records in October 2017 that none of us knew existed, a mix of ID number, home addresses, employer details, income details, email addresses, ...
On October 24, 2017 a UK plastic surgeon exposed 10 TB of records of celebrity patients. This includes photos of them before, during and after surgery.
More 900 big breaches in the first six months of 2017. More than 1.9 BILLION personal records exposed.
I could go on but you get the picture.
It's tempting to think that this applies on to big businesses. But you'd be just as unhappy if the Guest Lodge you stayed at last week lost their photocopy of your credit card.
In other words, this new law will apply to all businesses. That makes sense.
The real problem we face is that the Act is complex. We don't have the resources:
To learn about it,
To work out what needs doing,
To find out how to do what needs to be done,
And to actually do it.
Of course we can call in consultants. But they sell hours. It's in their interests to sell as many hours as they can. But not in our interests.
This makes sense when consulting with massive firms. They have hundreds of workers using mainframes with complex software systems. Each of them has a unique set of systems. They have the funds and staff to action all the changes POPI demands.
You and I don't.
I have more than 4000 small-business clients. We small-business owners share about 97% of our business-DNA.
We face the same constraints: Time, resources, staff, funds,...
We use the same systems: PCs, networks, software, web apps, networks, ...
We need the same info to operate: Accounting, marketing, emailing, ...
The differentiating 3% stems from the deliverables we offer. Even then each genre shares that same 3%. For instance: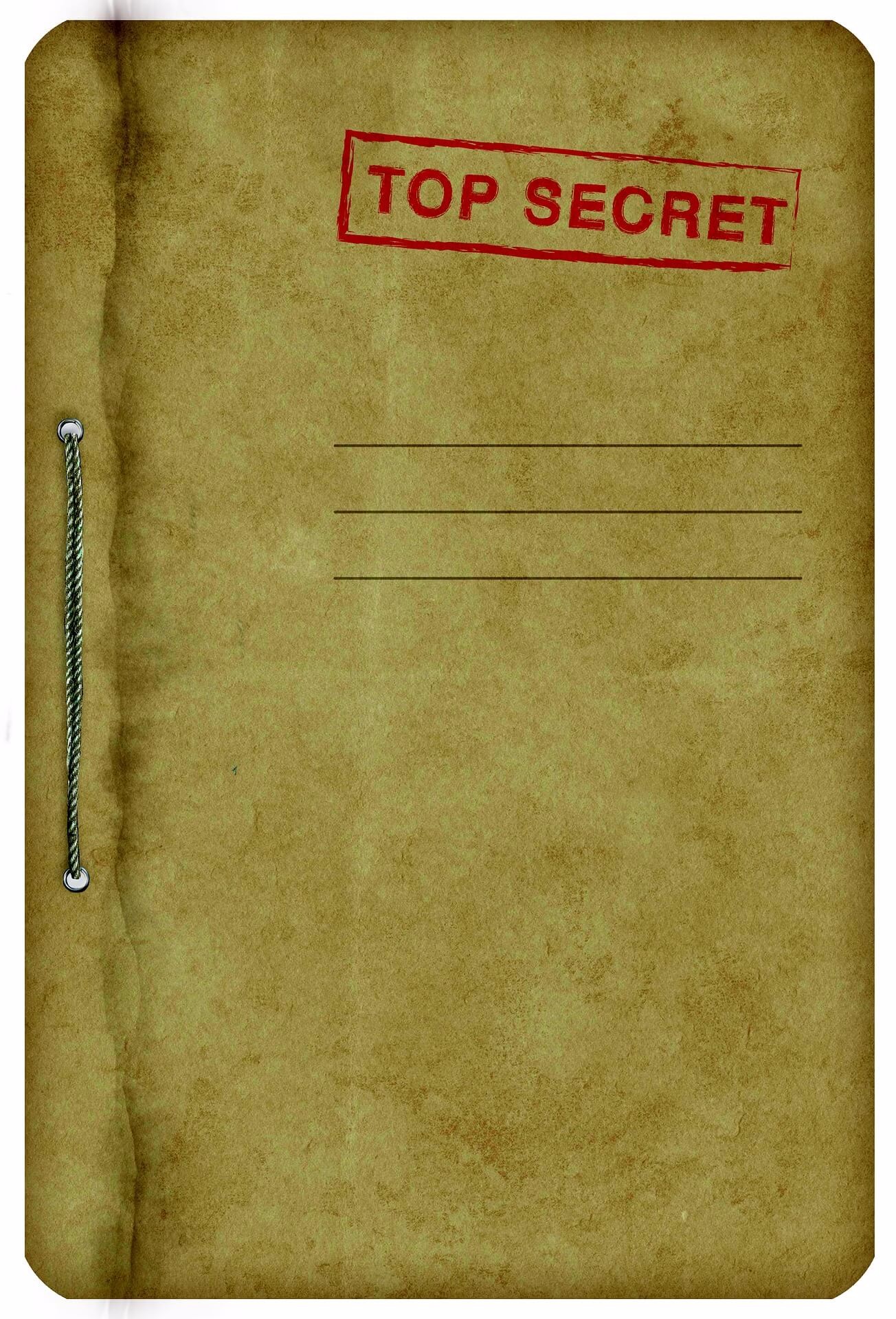 All doctors hold personal information about patients, often including images...
All churches hold personal information on their members, including sensitive information about children and distressed families...
All accommodation establishments must hold photocopies of the ID docs of all guests...
All pharmacists must retain copies of prescriptions detailing personal health issues we want kept secret...
Most estate agents hold sensitive financial information about house buyers...
Most lawyers hold legal information that most of us would prefer stays locked away, especially pending court cases...
This POPI act applies to your business in SA. Whether you are a sole trader, (Pty) Ltd, Inc or anything else. Whether you are trading online or offline. No matter what you sell.
But, we don't have the resources that a listed company has. Most of us have one resource. Ourselves. We don't have the time to stay in touch with all the red tape needed to stay legal.
This POPI law will make a few consultants rich and cost the rest of us tens of thousands of rand each to get it done in time. Right now an afternoon of broad training, just describing the Act, will put you back more than R2000.
I am a small-business owner. I have trained more than 50,000 small-business owners since 1992. Most online. I hate red tape designed for big business landing in our laps. And, like you, I hate wasting money.
Earlier this year a dozen of my clients emailed me. They asked me how we could leverage our online structures and skills into a POPI solution. They wanted to comply with this new law. And then stay compliant. All this without needing to invest too much money or time. Most of us are short of both.
As we looked at the problem we realised how similar our businesses are.
The tools we each use...
The information we must gather to operate our businesses...
The web applications and systems we use...
The challenges we have with passwords...
The challenges that the theft of our laptops and tablets and phones will cause...
We started to work on a POPI Compliance Project for Small Business Owners back in July. We launched it to a small group of clients at the end of August. We were looking for enough initial clients to allow us to assess the scope of the problem. That group has just passed the 400 level we need to complete the project to fit every small business in SA.
This means we can offer a solution fitting every small business. Even if they have unusual challenges.
We're not consultants selling hours. The longer they ask questions the more you pay. Both hours and Rands.
We've already invested almost 1000 hours asking those questions. We've retained lawyers and security specialists. We've spoken to business owners with special challenges.
You don't have to pay for those hours. We're sharing that knowledge and experience with a large group. Each pays a fraction of the true value.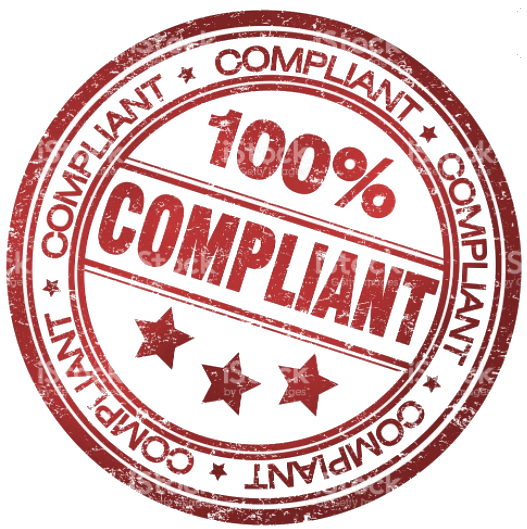 You get 100% POPI compliance via:
Encryption Security so when you lose a device (or thieves take it) nobody can read the data on it.
Hardware Security so nobody can break into your systems.
Software Security so the data within all your apps remains secure
People Security where we use videos to train your team.
Paper Processes with procedures to manage your information in line with POPI demands.
CYA Security with enough documentation to prove that you are comply. (CYA = Cover your Bottom)
Email Marketing training to build your list before POPI makes that very difficult.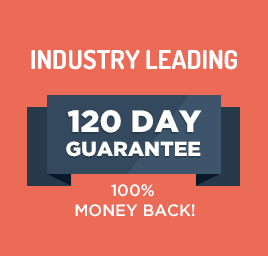 You get a simple, powerful 120 day guarantee.
If our approach does not blow you away…
At any time within 120 days…
For any reason whatsoever…
You get 100% of your investment returned…
With no questions asked...
And we'll stay friends.
Your Instructor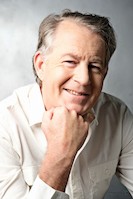 Peter Carruthers authored the world's best-selling book on surviving small-business closure. He's guided more than 50,000 small-business owners since his first business closed unexpectedly in 1992.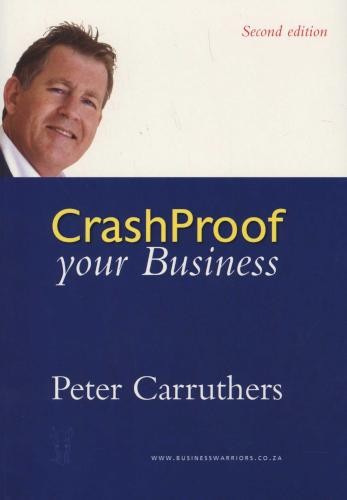 All his training and consulting has been delivered through the Internet since 2004. During this time he's lived in South Africa, Spain, England, and Norway. (Yeah, he's got massive wanderlust.)
Course Curriculum
The Protection of Personal Information Act, in Glorious, Unreadable Legalspeak...
Available in days
days after you enroll
Courses Included with Purchase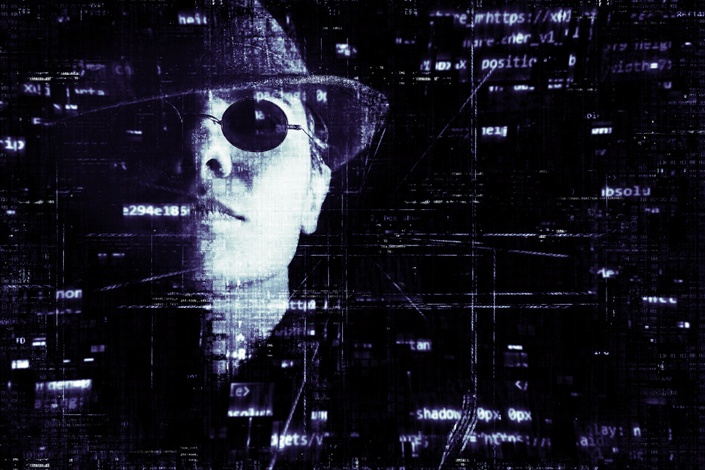 POPI Training for 2018
Everything You Need to Know About How POPI Affects Small Businesses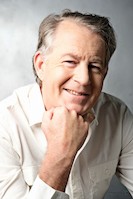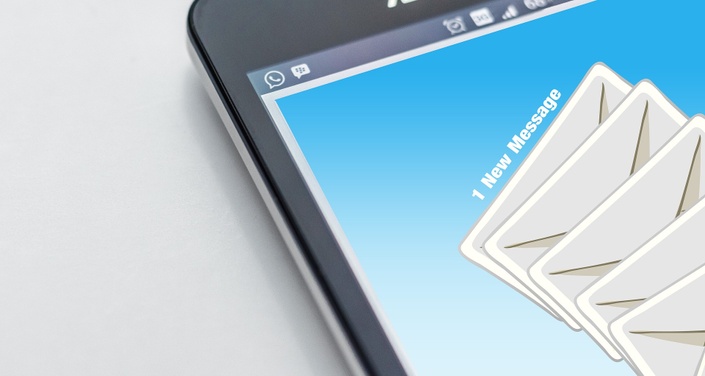 How to Use Email to Sell More To More People
Email is Faster, Cheaper and More Effective
Than Any Other Mechanism Ever.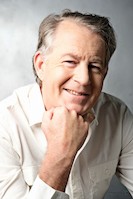 Original Price: $97
Breaking News...
The new Protection of Personal Information Act aims to make it extremely difficult to start any direct marketing effort.
I started direct marketing in 1984, long before email existed. Before fax even. And I have built three wonderful businesses using only direct marketing.
This facet of POPI will make it intensely difficult to start direct marketing from scratch.
The easiest way to to circumvent this restriction is to start now, before the POPI Act goes live. That assures your marketing future and leaves all your competitors struggling to start.
That's why I have bundled my short, powerful email marketing course into this POPI project. It normally sells for R1497. You get it free as part of this package. And you secure your marketing future before the Act starts to bite.
There is no risk. If you are not blown away by the learning and the results, I want to refund your investment.
Frequently Asked Questions
When does the course start and finish?
The course starts now and never ends! It is a completely self-paced online course - you decide when you start and when you finish.
How long do I have access to the course?
How does lifetime access sound? After enrolling, you have unlimited access to this course for as long as you like - across any and all devices you own.
What if I am unhappy with the course?
---
I accept all major credit cards.

Email me at [email protected] if you'd prefer to use Paypal or a debit card.
---
This course is not open for enrollment.