Is Privacy Possible?
It's difficult to understand data privacy when you can't see what's happening in background. This short video looks at the number of sites that track your online behaviour. This is just one small facet of data privacy.
They do this because they want to sell that information.
How can you demand they protect your personal information if you don't know who they are? How can you hold them accountable when they lose your information if you don't know who they are? Or even that they've lost it?
Enjoy the video.
Click here to see how POPI impacts small-business owners. You will get instant access free when you enrol.
---
Want free access to the rest of these POPI lectures?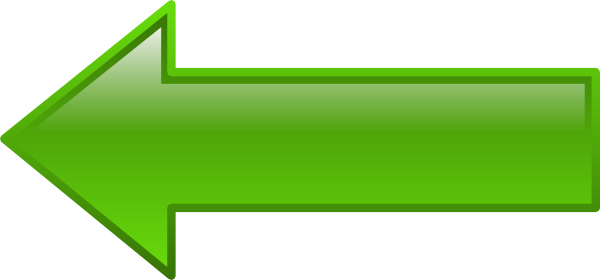 This open video is just one lecture in this free course on how POPI will the impact small-business owners.
POPI (or POPIA) means Protection of Personal Information Act which is about to go live in SA.
The rest of the course is also free.
If you want to see all of the lectures on the left-hand side please enrol here.
This training looks only at small-business issues. This is very different than you will get from the dozens of training seminars on offer elsewhere.

I assume that you're small enough to have to handle most of this yourself. That's not as simple as just delegating it the role to an employee.