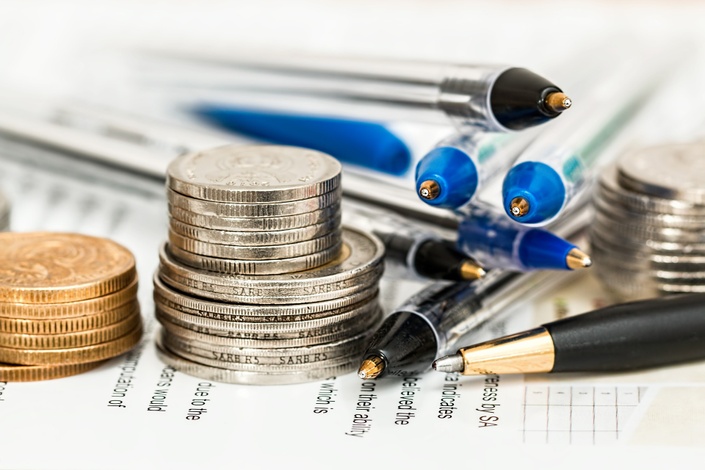 Small Business Owner Tax Course
Take Control of Your Biggest Business Cost
The biggest cost in your life is Tax.
This is tax in your business efforts and in your private life.
Yet most of us rely on strangers to tell us how to save tax.
This does not work well. After each year is over you hand the paperwork for the year to your accountant.
Chances are the paper ends up on the desk of a junior clerk. That clerk has no clue about you, nor your circumstances. Nor who you support. Nor whether you got married last year. Nor how much your kids at college cost you. Nor that your aged mother lives with you. Yet each of these significantly affects how much tax you need to pay.
That clerk faces doing your job in the least number of hours so his boss can make a profit.
More than 200 people on our course confirm that accounting is a grudge expense. They want to pay as little as possible. They think it is a science. So what incentive does your accountant have to invest real effort in saving you tax?
If he gets it wrong, shaving too much off the numbers, SARS will call for an audit. You'll be so grumpy that you will dispute the cost of dealing with that. So why should your accountant stretch too hard? After all, if you pay too much tax nobody will notice.
SARS chases folk who pay too little. SARS ignores folk who pay too much.
Most of us pay too much tax each year. But our tax costs go way beyond that annual cost. We face big life events that cause the highest tax costs.
For instance, Capital Gains Tax and Estate Duty. It's crucial that a small-business owner understand how these ruin his family's future.
We small-business owners face retirement just like normal people. I have invested 25 years in working with people in this group. Nothing is worse than seeing them lose everything a few years before retiring.
And yet there are easy ways to prevent this and to secure a lifetime income.
These are the issues we cover in this course.
Mike Lawrie says: All this value for such a low fee. You've over-delivered. The topics covered here will save me and my business hundreds of thousands this year and the years to come.
One of the reasons we dislike tax so much is our government's record of abusing their income. Neither you nor I can influence that. We can pay less tax and that is directly under our own control.
The 1000 odd pages of the Income Tax Act intimidates us all. We don't need to know it all. A deeper knowledge of a few key issues will save us millions over a full career. This course looks at how these issues impact small-business owners. And we simplify each facet with easy-to-understand videos.
Clara Jones says: The most important thing is keeping it simple to understand and you're doing awesomely there. Especially because tax is so complicated.
We can choose to pay less tax. The tax law offers us a bunch of levers to pull.
This is an issue that has troubled me for a long time. I've worked with thousands of great smallpreneurs since 1992.
Almost all have walked away from taking charge of their own tax affairs. They feel it's too complex. We're intimately involved in our own business and this means we have a helluva lot to contribute to lowering our taxes. If we choose to...
This course addresses slashing your tax bills by:
Not missing Income Tax breaks open to entrepreneurs...
Not wasting Capital Gains Tax when you move on to the next gig and tax breaks that slash that cost...
Creative use of dividends, salaries and structure to slice your annual income tax costs...
Special business structures to eliminate admin and slice costs...
Timing special events like selling your business or retiring or changing business structure...
Leaving a legacy that eliminates estate duties...
Paul Fidler says: Thanks for your efforts to provide a simple and clear set of answers. They will have far-reaching life-changing effects.
I discussed this a few weeks ago with a tax specialist. I've known Peter O'Halloran for two decades. I asked for a few hours of his professional time.
I asked him why so many folk ignore the tax-challenges we small-business owners face. Lots of questions. We spent almost a full day together.
He kept saying, "Nobody has ever asked that."
I kept saying "Wow, you can really do that? Why hasn't anyone told me?"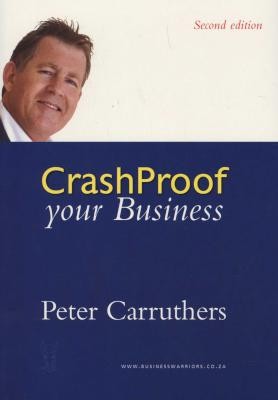 Out of that emerged the gold that forms the core of this complete small-business owner tax course. It's English. Words of one syllable. Easy to follow.
This course looks at how we entrepreneurs can take back control of how much tax we pay.
I am Peter Carruthers, author of SA's best selling book on how to survive business closure.
Peter O'Halloran will do the heavy lifting. Peter is a tax specialist who helps people reconcile with SARS when things go pear-shaped.
If we look at tax as a cost to control instead something to avoid, we can cut chunks off the taxes we currently pay. Like corporates do.
The Internet is a great platform to share this kind of information. The questions you ask are the same as the questions everybody else has. So when you ask one specialist can handle all those questions in one place. And you remain anonymous.
The course comprises a series of online lectures. You can view these online though any PC or mobile phone or tablet.
Each lecture has a video explaining the concepts using maps and powerpoint and visuals. You can download these to watch whenever you want to.
You can also download each soundtrack to listen to separately.
You can read the transcript for each lecture if you prefer to learn that way.
You can ask as many questions as you want.
Paul Fidler says: Each of the three formats, Visual-Audio-Transcript, has its own unique value.
You get:
Instant access to the materials
Lifetime access to the material as it grows to meet each new year.
Full money-back no-questions-asked 30-day guarantee.
We'll discuss everything related to small-business tax. And small-business-owner taxes. You'll learn how to structure ventures with business taxes so low you'll cry. And how to slice slabs of tax off your personal income. They're available, but nobody is sharing them because they don't grasp our challenges.
If you're not blown away you get a full refund. Instantly. And you still get lifetime access to the course.
Your Instructor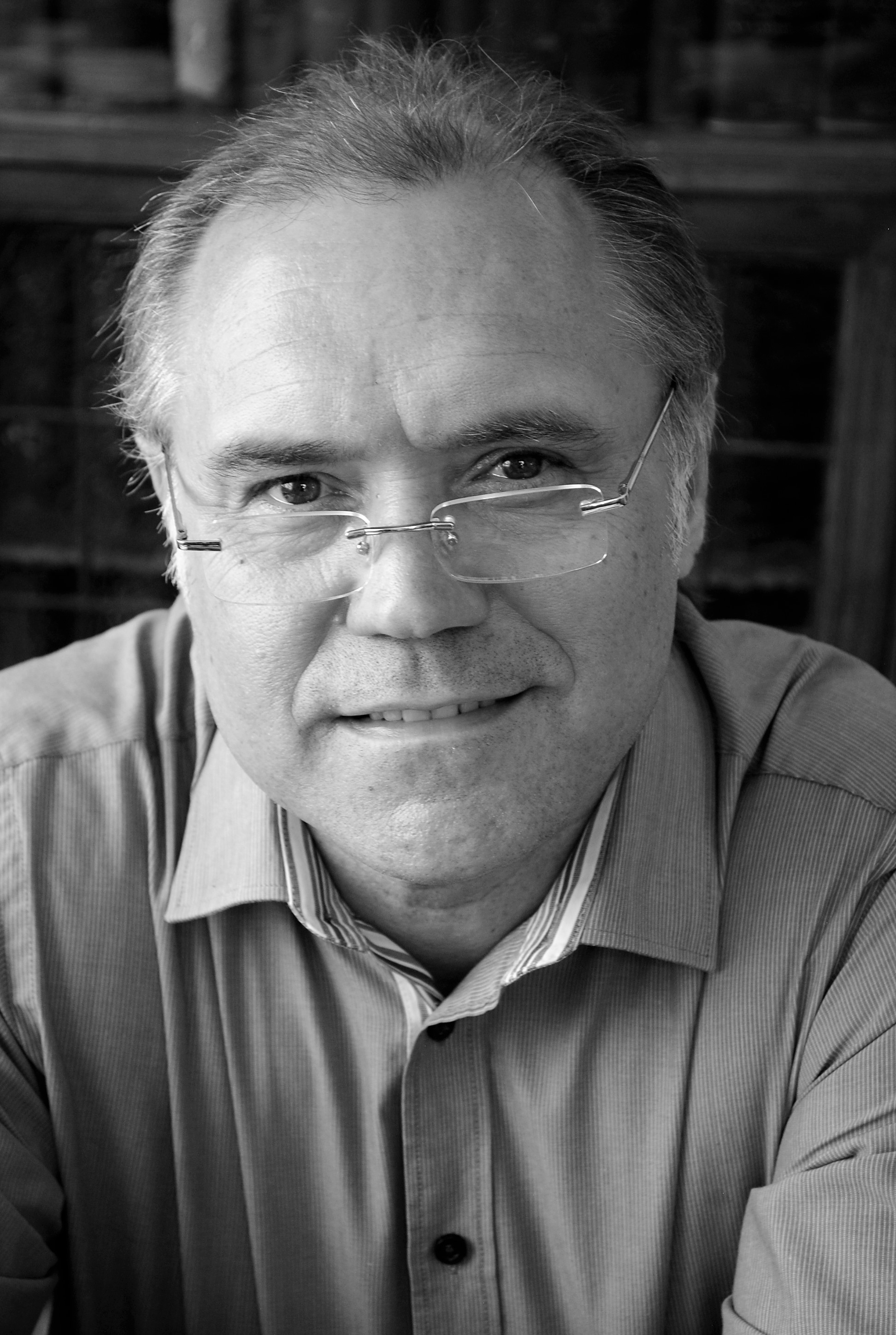 Peter has more than two decades of experience mediating between revenue authorities and taxpayers in South Africa and Botswana.
He has a Master's Degree in Tax Law and is registered as a Master Tax Practitioner with the SA Institute of Tax. And he has served as Chairperson of the Tax Board in SA.
He was tax partner at BDO in Gaborone for many years. He prefers the cut and thrust of working for himself. And small business owners.
Much of his work is via the web.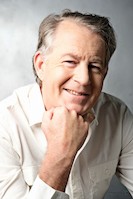 Peter Carruthers is the host...
I have worked with Peter O'Halloran for almost two decades.
He's helped dozens of my small-business clients with tax issues related to themselves, their businesses, and their Trusts.
He is the most down to earth person I know on these tax issues.
Course Curriculum
Introduction to Small-Business Owner Tax Course
Available in days
days after you enroll
Restructuring Small-Business Owner Personal Tax Affairs: Post-Tax vs Pre-Tax
Available in days
days after you enroll
Small-Business Owner Company Income Tax - Calculation and Planning
Available in days
days after you enroll
Frequently Asked Questions
When does the course start and finish?
The course starts now and never ends! It is a completely self-paced online course - you decide when you start and when you finish.
How long do I have access to the course?
How does lifetime access sound? After enrolling, you have unlimited access to this course for as long as you like - across any and all devices you own.
What if I am unhappy with the course?
We would never want you to be unhappy! If you are unsatisfied with your purchase, contact us in the first 30 days and we will give you a full refund.
---
I accept all major credit cards.

Email me at [email protected] if you'd prefer to use Paypal or a debit card.
---