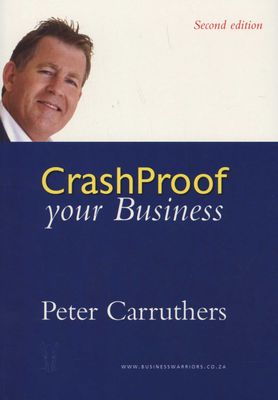 Peter was born in South Africa. After a short stint in Medical School was cut short by a motor accident, he tried computer coding in 1980, before starting his own firm in 1984.
That firm closed in 1992 in the chaotic run up to the 1994 elections which elected Nelson Mandela to the South African Presidency.
After a year of asking questions of other business owners, he began consulting on issues related to business closure. That led to training more than 50,000 small-business owners in the thirty years to 2022.
Peter wrote South Africa's best selling book on surviving small-business closure in 2006.
In 2002 he took his entire business online - seminars, training and consulting.
In 2006 he went walkabout to test how robust the Internet really was. He has lived outside South Africa since 2006, in England, Norway and the Canary Islands.
He has trained more 15,000 small-business owners online since 2002.
All his income has flowed via the Internet since 2002.