Protection of Personal Information Act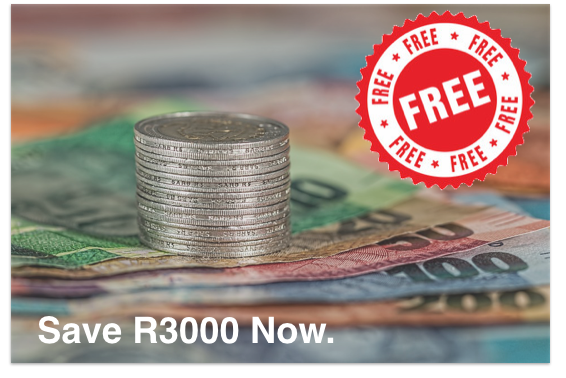 Free Training for Small Business
When you've completed this short course, you'll know:
Who this Act applies to,
What it covers,
Why it is important,
What you can ignore,
What a data subject is and why this is important,
What processing means and how much of it you do,
Who is accountable in a small business, and what it will cost,
What will happen to email marketing when this Act goes live,
What a data breach is and how it will can close your business,
Where your weakest links are in complying with this new law.
There is much myth about this POPI Act, especially whether it applies to small business or not. It does.
Another myth is that government won't have enough resources to police the Act. Or to check whether your business complies or not. They've solved this by making it self-policing. If you lose data you must report it yourself.
That data loss can be as simple as a stolen laptop. In fact, a stolen laptop is the most common way we lose client info.
Enrol into this free course. You'll be glad you did. And you will know what to do next.