The Protection of Personal Information Act applies to every business in SA, no matter how tiny.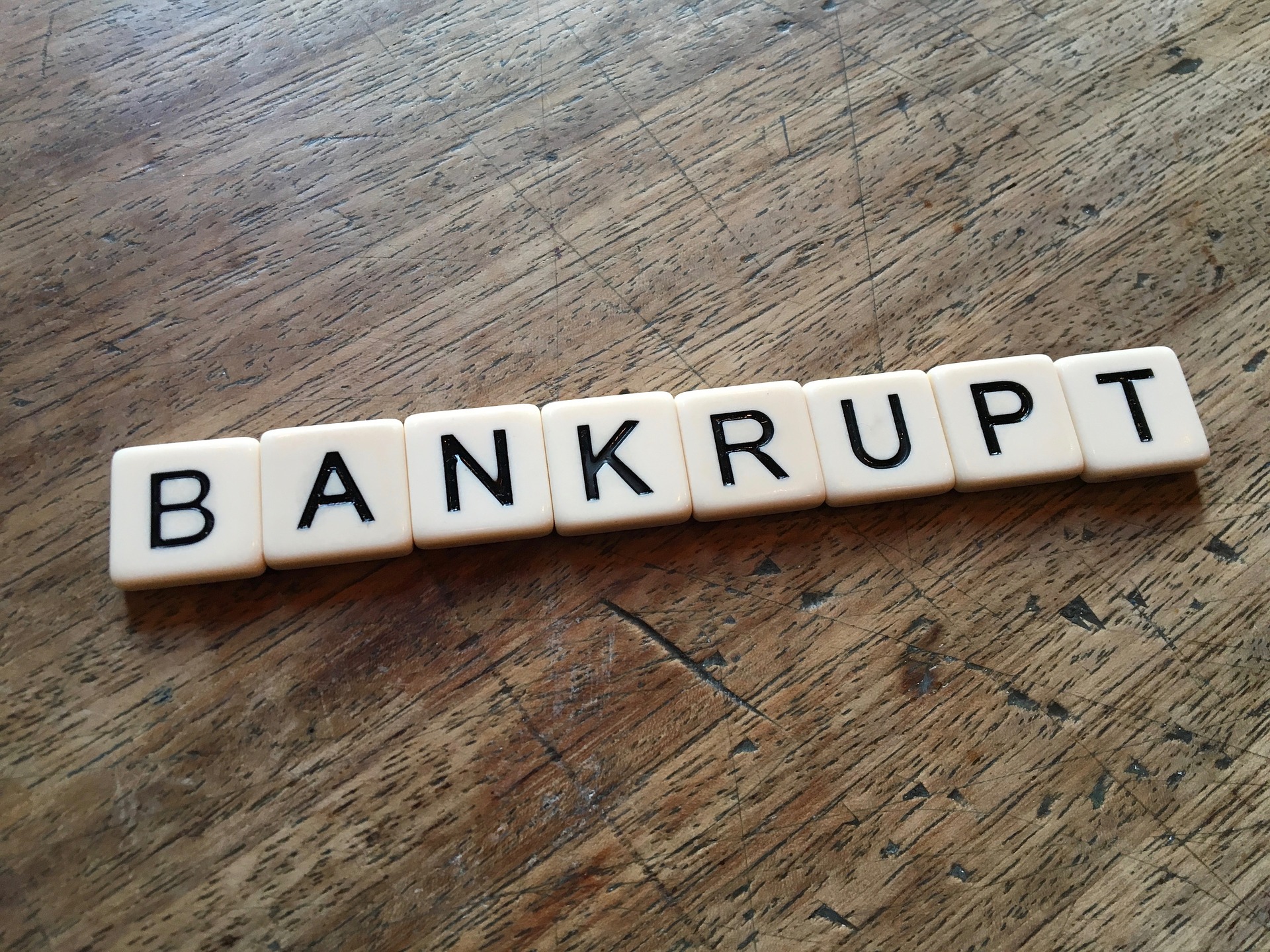 Fines ranging up to R10 million...
Jail time ranging up to 10 years...
And huge costs to deal with the fallout from any exposure of the data you use in your business.
This new law demands you set up "reasonable" safeguards to protect the information you hold against theft, loss, and hacking.
It does not matter if it's lost, stolen or hacked.
This new law applies to each person or business that stores any information about clients, employees, suppliers, pupils, members, patients, ...
Free Training for Small-Business Owners
When you've completed this short online course, you'll know: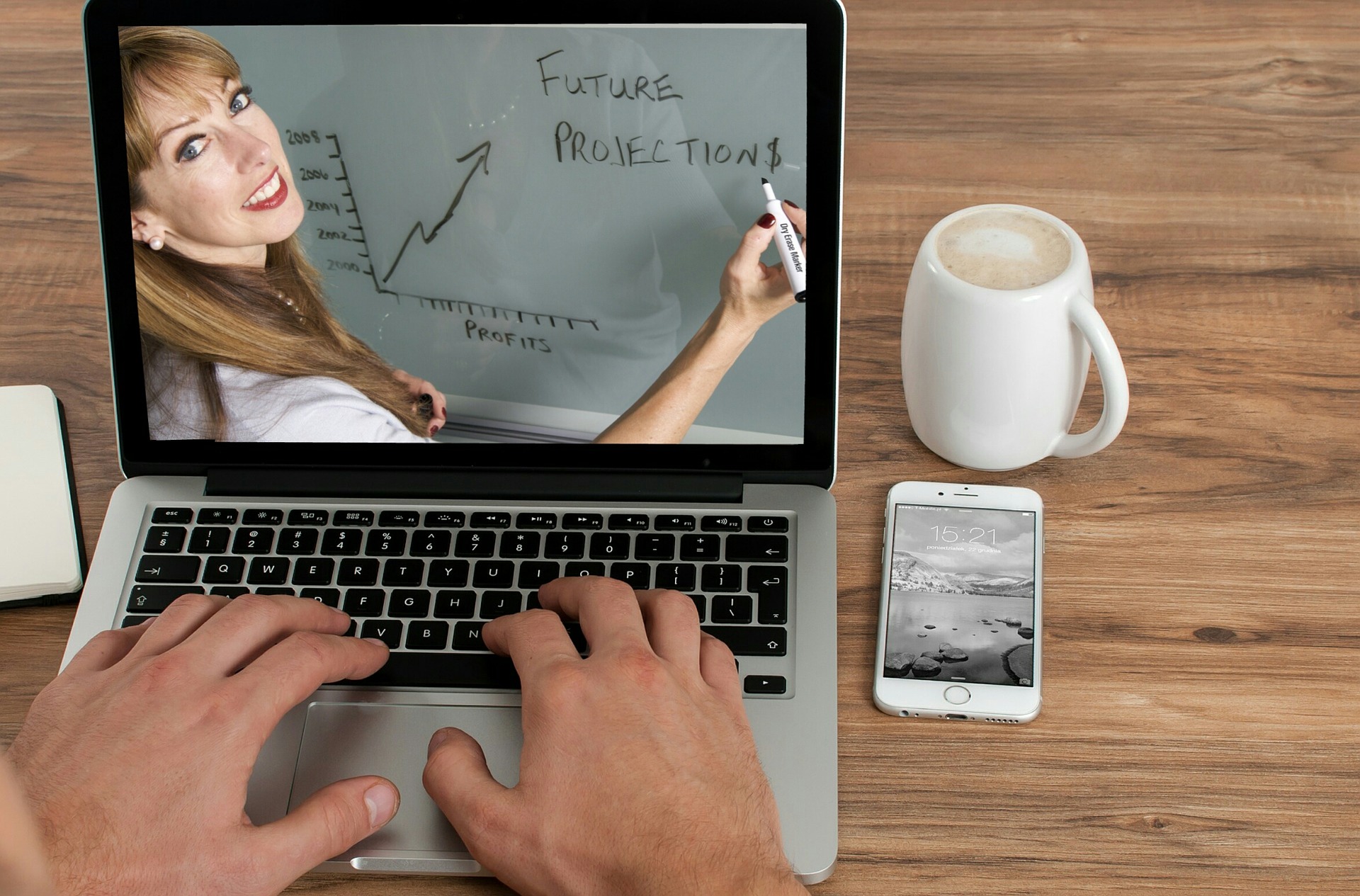 Who this Act applies to,
What it covers,
Why it is important,
What you can ignore,
What a data subject is and why this is important,
What processing means and how much of it you do,
Who is accountable in a small business, and what it will cost,
What will happen to email marketing when this Act goes live,
What a data breach is and how it will close your business,
Where your weakest links are in complying with this new law.
This course covers what you can expect from an offline seminar costing R2000.
Start right now.
Ask questions as you progress.
Access this course from your PC, tablet or phone.
Anyone in your firm can enrol for the same price - FREE.
You get lifetime access.
How will the government police this Act?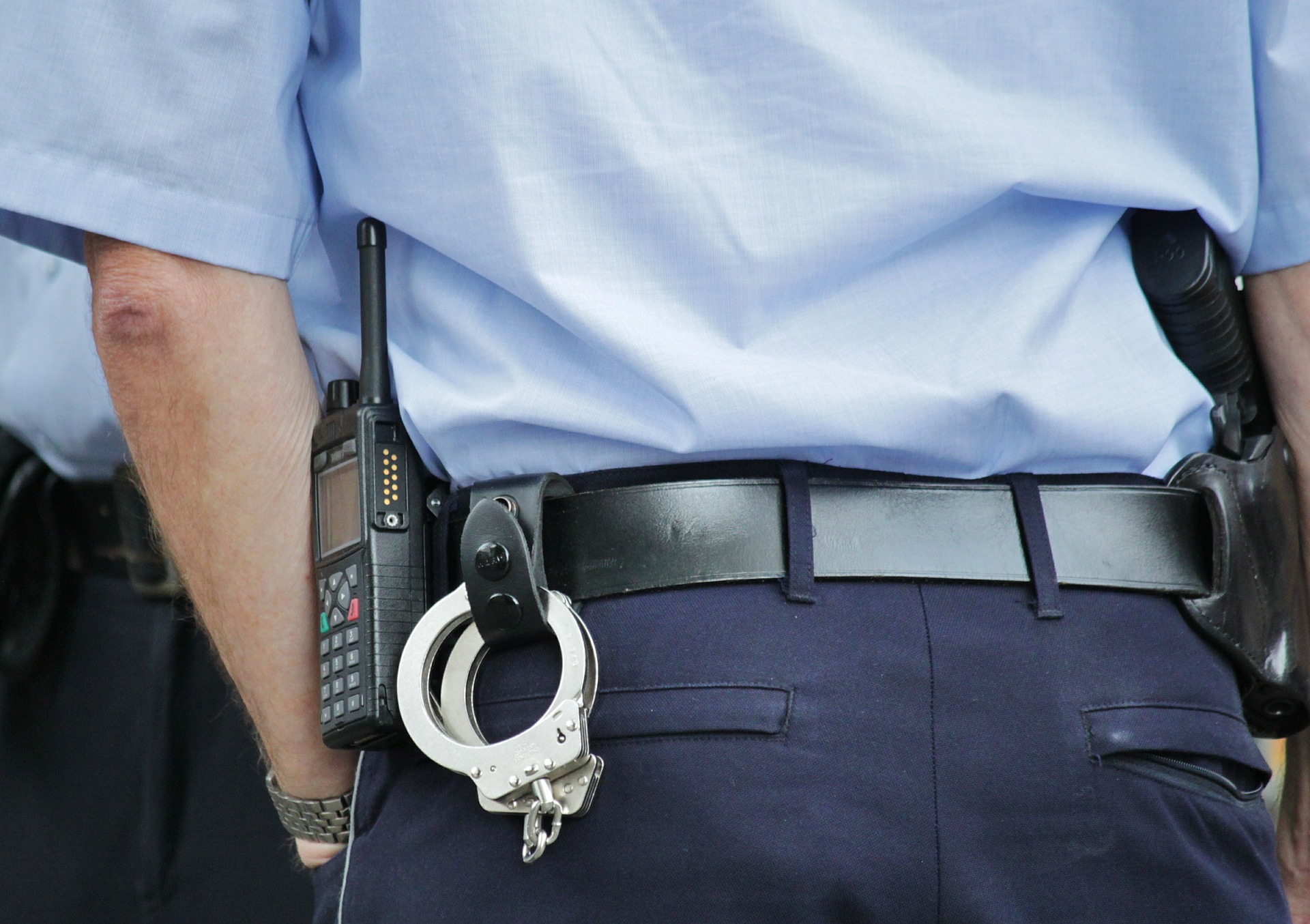 Government does not need huge resources to police the Act or to check whether your business complies or not. They've solved this by making it self-policing. If you lose data, you must report it yourself.
Consider what you must report to the Information Regulator.
Anything containing or allowing access to customer or employee or supplier data:
a lost or stolen laptop/PC,
a lost or stolen mobile phone,
a lost or stolen memory stick,
a lost or stolen backup disk,
a compromised password to apps holding data about your customers, employees, or suppliers,
and many more...
You must report each event to the Information Regulator
. And then you must prove you've complied with the POPI Act.
Failing to prove this leads to immense admin, big fines, and even prison time.
That's on top of the costs of fixing the problem after the event.
This free course outlines the problems we small businesses face.
Knowing the problems is the first step toward compliance. (How can we know what to solve if we don't know what the problems are?)
About your Presenter
I'm Peter Carruthers.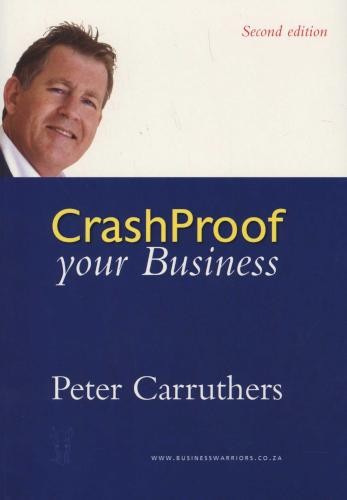 I've helped more than 50,000 small-business owners prosper despite their business challenges.
This was via thousands of individual consultations and hundreds of live seminars.
I've produced dozens of courses since I took all my business efforts online in 2004. I've presented thousands of live webinars. I still consult each day with individual business owners.
In 2005 I wrote the world's best-selling book on surviving business closure. It's called CrashProof your Business.
The book was the result of closing South Africa's third-most admired IT supplier in 1992. This was in the run-up to the '94 elections when we all feared civil war.
I lost everything. And then some. I came out of the experience with an intense need to find out where I went wrong. And then to share that knowledge.
I have more than 5000 students online. And more than 1000 on this POPI course.
You're in safe hands.