You don't need to be an Einstein to apply these ideas
Once you understand the danger signals you will...
finance your business while signing no personal sureties
retrieve and cancel all the personal sureties you remember
identify where other sureties may be that you have forgotten about
strike down any personal guarantees you may have missed
which means you, your family and your life savings will be safe. No matter what happens
The reason we business owners lose everything is because we sign sureties. These allow business creditors to attack us in our personal capacity. This means they can claim our homes and our life savings. We always sign sureties because we need the funding.
You will learn how to finance almost any business without any backing assets. Without exposing yourself, your family and your life assets.
You will see how to separate the business risks you run from all the assets you own. Not just your personal assets, but your business assets as well. Your business structure will act as a shield to protect you. No matter what might go wrong in the future.
Our knowledge of business structures comes from our accountants or financial advisors. Such advisors focus first on how to save tax in our business. Your structure may have saved you some tax in the past. But most such structures expose you to ruinous loss. Nine out every ten entrepreneurs I meet face this challenge.
The key to these strategies is to separate your risks from your assets. When you do this nobody will ever again be able to threaten you with closure. You will be able to choose if, and when, to close your business venture. And you will never face the loss of all your assets in that process.
You will learn a lot about banks:
why banks don't want your small business
why they're so expensive
how to repay your overdraft right now without damaging your cash flow
how to borrow without signing personal sureties
how to borrow as much as your business needs at prime interest rates
why they're so quick to threaten you - even when your business is doing well
why it's suicidal to have all your accounts at the same bank
how to get back all those old sureties
how to cut your banking costs in half
and how your bank screws you even after you're dead!
Don't get me wrong. I know we need banks.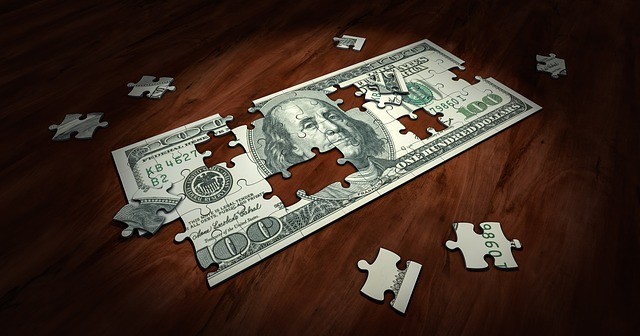 But what if you learn how become your own banker so your future cannot come under threat again? This single concept has saved hundreds of firms from premature closure. (Imagine a tomorrow where your bank demands instant payment of all business debts.)
Before I was a small business owner I worked inside a bank. I share many of the things they'd rather not share. This insight was crucial in designing the CrashProof your Business action plans.
Many of us fear our bankers will fight us as we progress towards banking independence. Most bankers don't notice. The action plans don't need confrontation.
Most of us only start learning about business when the going gets tough. By then it's usually too late.
You get thousands of hours of insight in this course from your business peers. Distilled into 17 lectures totalling three hours.
We're defenseless against business mistakes. We've invested everything we own into our ventures. We face the instant loss of everything we've ever owned when serious challenges come.
Our homes, our furniture, our cars, our investments and savings, and our jobs are at stake. This makes it tough to make intelligent choices at this point.