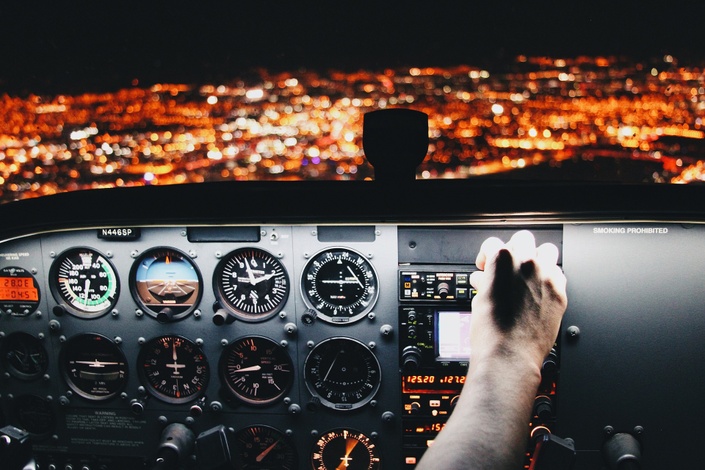 Small Business Owners Mastermind Group
Experienced Online Support at Your Fingertips
The core problems we small business owners face:
It's lonely. Most of us work alone. We cannot share the workload or delegate work. It's easy to feel isolated. It's easy to assume that we are the only people facing these issues.
We must manage every aspect of their business. Finances, marketing, selling, customer service and product development. It's easy to feel overwhelmed.
We work long hours. The constant pressure leads to burnout and depression. These suck the joy out of our business and personal lives.
We find it difficult to connect with others who understand the unique struggles we face. Most of us feel we cannot share our concerns or seek help from our friends or family.
This project offers support and discussion from people like us to find ways to manage our stresses and improve our successes.
You're not isolated any more
You can access this Mastermind training and resources from any PC or Tablet or Phone, anywhere in the world.
You get new skills to create your own products
You get new marketing and sales skills to sell products and services worldwide
You get new online products to introduce worldwide
These are the latest versions of the same skills, tools and products I've used to produce my income since 2006, and that income has allowed me to live in six countries, including some very expensive ones. You can too.
This monthly subscription program offers you:
The skills, knowledge, and confidence every South African small-business owner needs to survive the toughest times we've ever seen. These include marketing and selling locally as well as building international businesses online. These are delivered via 11 online courses on every facet of small business in SA. These courses are listed in the Course Curriculum below.
A community of like minded small-business owners facing the same challenges you do. Facing issues together is like having an entire scrum behind you.
Click on any Preview button below to see how this Mastermind programme is organised. (And to find more information on each course listed.)
You also get all the courses and tools I create or update for the world market while you subscribe.
You get Affiliate selling rights for every product. (You earn 50% commission on each sale you introduce when someone uses your unique affiliate link. That commission can be sent anywhere.)
This Mastermind Group is priced in Rands so you don't take the pain when the Rand slumps. I carry that. (Since I started the US$ has increased in value from R13 to R19.50.) This works in your favour for affiliate sales overseas.
Click on any Preview button below to look at each course in detail.
What You Get
You Won't Be Working In Isolation Feeling You're Facing The World Alone

Get support, encouragement and guidance on any issues which bother you.
Join our regular gatherings online.

You Will Build A Consistent Sales Stream To Fix The Cashflow Challenges We've All Faced Since COVID Began

Get up to speed on everything related to finding new prospects and selling to them, including direct online marketing.
Get instant access to eleven courses designed for small-business owners.

You Will Improve Your Cashflow, Profitability, And Resilience

This means increasing sales while slashing costs and getting paid in advance.
Take parts of your business online so you can sell across the country or the world without your market being restricted to a small area.

You Won't Need To Create Your Own Products Or Services To Get Going Online

Earn 50% affiliate sales commission from any courses people buy via your emails or website.
* Get resale rights for all eleven courses (and any fresh courses).

You'll Be Much Safer Than Waiting For The ESKOM Axe To Fall Because Your Income Won't Rely On Your Local Economy

Prosper no matter what the SA economy throws at you.
Get as much support as you need to succeed.
Your Instructor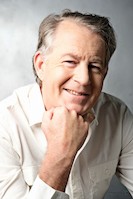 Peter Carruthers authored the world's best-selling book on surviving small-business closure. He's guided more than 50,000 small-business owners since his first business closed unexpectedly in 1992.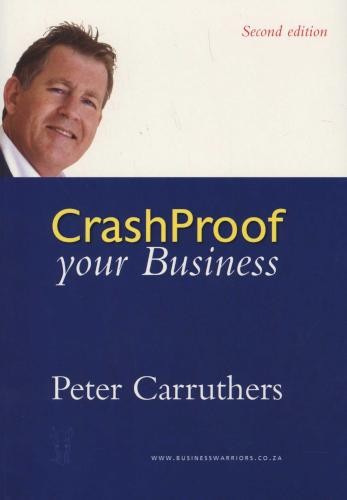 All his training and consulting has been delivered through the Internet since 2004.
During this time he's lived in South Africa, Spain, England, and Norway. (Yeah, he's got massive wanderlust.)
Frequently Asked Questions
What if I am unhappy with this Mastermind program?
Life is to short to be unhappy! If you are unsatisfied with your purchase, contact us in the first 90 days and we will give you a full refund. You can cancel at any time for any reason.
How long do I have access to the bundled courses?
After enrolling, you have unlimited access to each course bundled into the Mastermind programme offer for as long as you continue your monthly subscription - across any and all devices you own.
When does the Mastermind program start and finish?
The program starts now and never ends! Each course is a completely self-paced online course - you decide when you start and when you finish.
Do I get access to new courses?
You get them as I add them.
How do I resell these courses?
We offer an affiliate resale program which gives you special links to each course so we can track who sells which course to whom. Simply share those links via email or on your website, or with your group. The easiest way to earn commission is to forward one of those emails to someone you think will find it useful.
What about course updates.
You get all course updates as they happen, as long as you keep your subscription active.
Are you in?
The SA Rand is on a twenty year slide. The recent shenanigans and rumours do not bode well for its future. This is a real way to lock in costs in Rands while earning a dollar based income from sales anywhere on earth.
And while that is going on in background, you get to hone your own skills. You get everything I know about small business ownership, online and offline, delivered in daily emails that take a couple of minutes to digest.
You can opt out at any time. If you opt out in the first month I will automatically refund you.