Recorded January 9, 2018
About This Free POPI Training
The video below looks at the fallout from POPI that we small-business owners will face.
We offer this as part of our efforts to help small businesses understand this new Protection of Personal Information Act.
Bottom line: Every business in SA must comply with 99% of the Act. Including small businesses. The last 1% is only for large business, typically above 50 people.
For the purposes of this Act:
You are not a small business if you employ more than 50 people.
You are not a small business if your annual turnover is greater than the turnover threshold listed below for your industry sector.
You are a small business if neither of the above applies to you. (For the purposes of this Act.) And this training will be worth gold.
| Industry | Turnover Threshold |
| --- | --- |
| Agriculture | R6 million |
| Mining and Quarrying | R22,5 million |
| Manufacturing | R30 million |
| Electricity, Gas and Water | R30 million |
| Construction | R15 million |
| Retail and Motor Trade and Repair Services | R45 million |
| Wholesale Trade, Commercial Agents and Allied Services | R75 million |
| Catering, Accommodation and other Trade | R15 million |
| Transport Storage and Communications | R30 million |
| Finance and Business Services | R30 million |
| Community, Special and Personal Services | R15 million |
---
---
About Our POPI Compliance Project for Small Business
As we looked at the problem we realised how similar our businesses are.
The tools we each use...
The information we must gather to operate our businesses...
The web applications and systems we use...
The challenges we have with passwords...
The challenges that the theft of our laptops and tablets and phones will cause...
We started to work on a POPI Compliance Project for Small Business Owners back in July. We launched it to a small group of clients at the end of August. We were looking for enough initial clients to allow us to assess the scope of the problem. That group has just passed the 400 level we need to complete the project to fit every small business in SA.
This means we can offer a solution fitting every small business. Even if they have unusual challenges.
We're not consultants selling hours. The longer they ask questions the more you pay. Both hours and Rands.
We've already invested almost 1000 hours asking those questions. We've retained lawyers and security specialists. We've spoken to business owners with special challenges.
You don't have to pay for those hours. We're sharing that knowledge and experience with a large group. Each pays a fraction of the true value.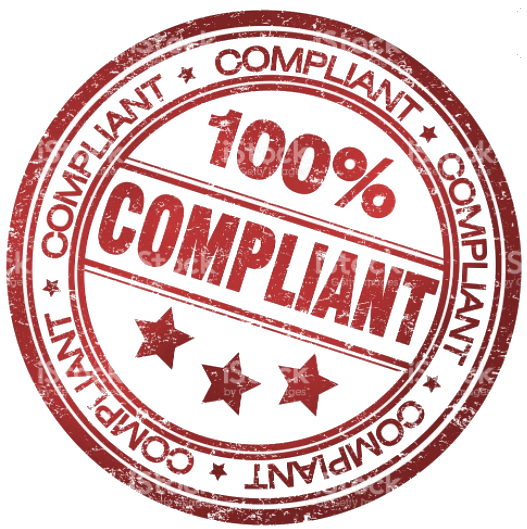 You get 100% POPI compliance via:
Encryption Security so when you lose a device (or thieves take it) nobody can read the data on it.
Hardware Security so nobody can break into your systems.
Software Security so the data within all your apps remains secure
People Security where we use videos to train your team.
Paper Processes with procedures to manage your information in line with POPI demands.
CYA Security with enough documentation to prove that you are comply. (CYA = Cover your Bottom)
Email Marketing training to build your list before POPI makes that very difficult.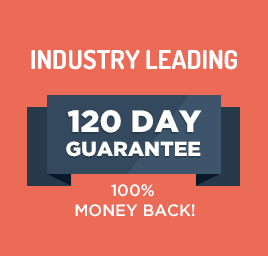 You get a simple, powerful 120 day guarantee.
If our approach does not blow you away…
At any time within 120 days…
For any reason whatsoever…
You get 100% of your investment returned…
With no questions asked...
And we'll stay friends.